Elegance Distribution

About us...
Elegance Distribution is a distribution company of premium and ultra premium spirits, specialized in the Ho.re.ca. channel, founded in 2015 by Luigi Sangermano, already CEO of Laurent-Perrier Italia SPA.
Elegance Distribution has been created to give attention to the excellence of premium and super premium products and create a positive trend for the sales of some specialized sellers in the market.
All the partners are top producers in their activity, they realize products thinking about the excellence and artisanal production as the most importants keys to success of their brand.
ELEGANCE DISTRIBUTION PARTNERS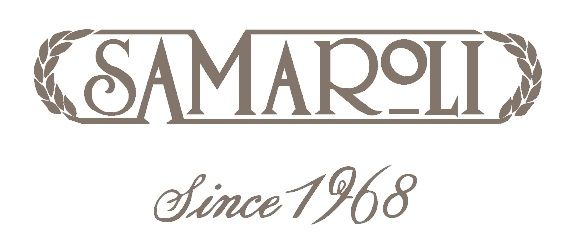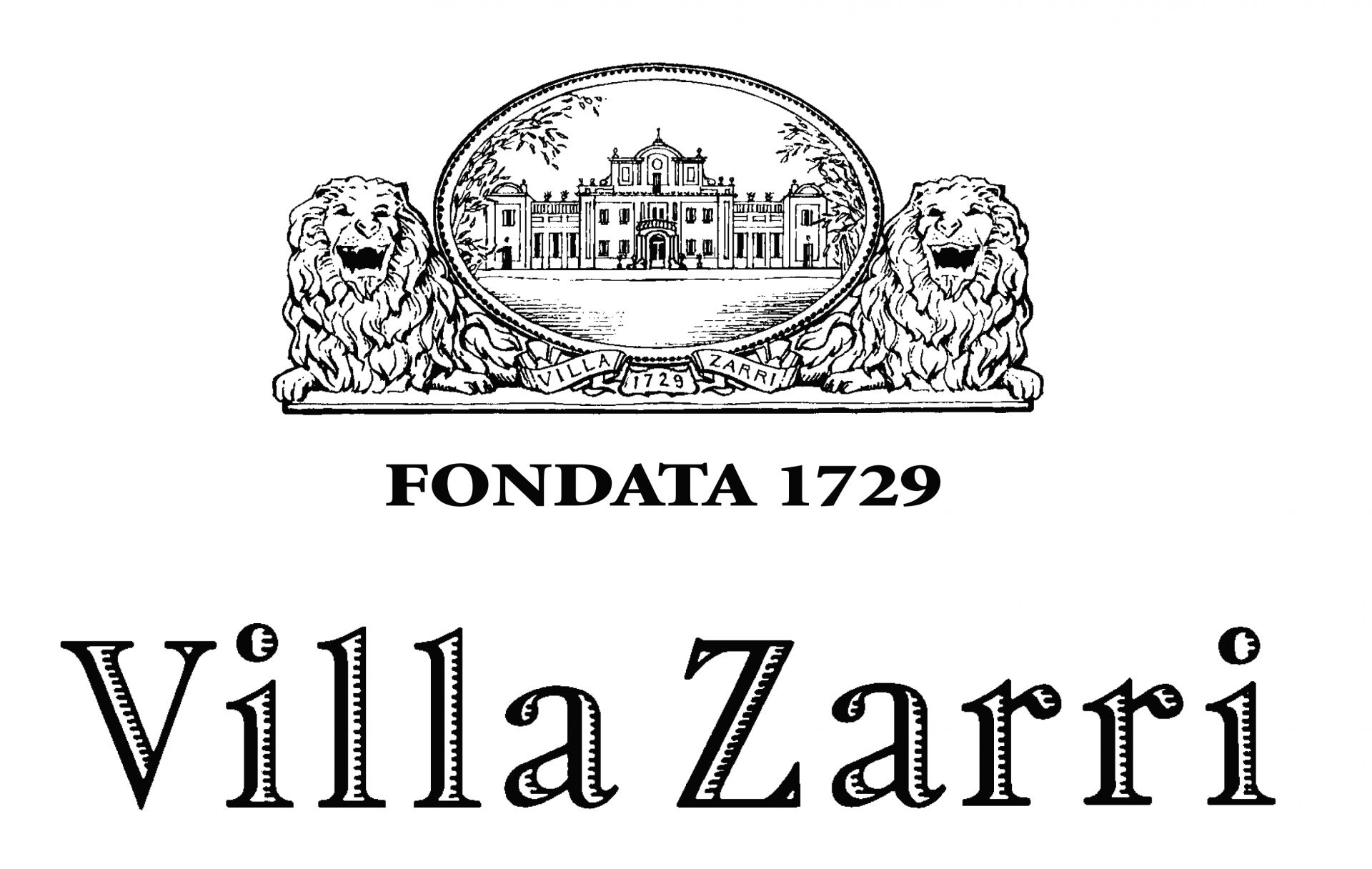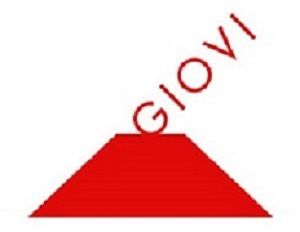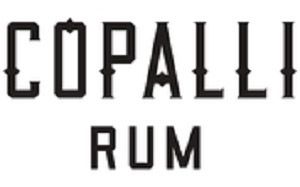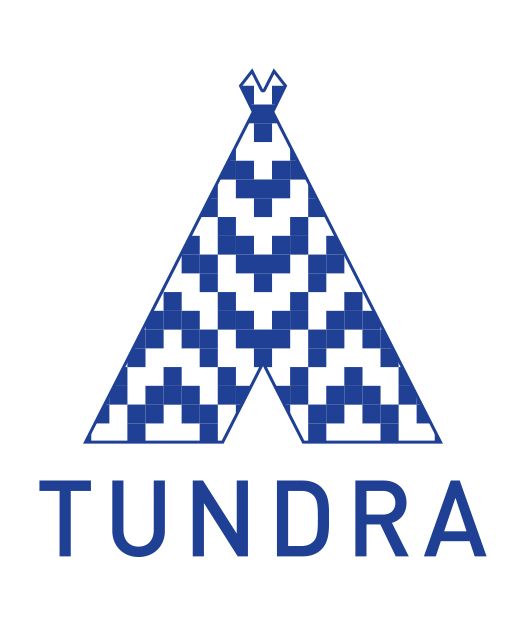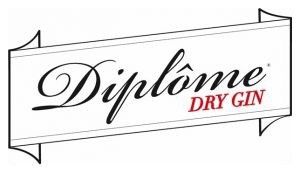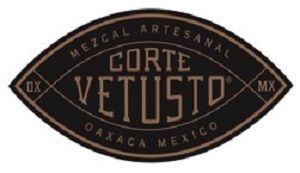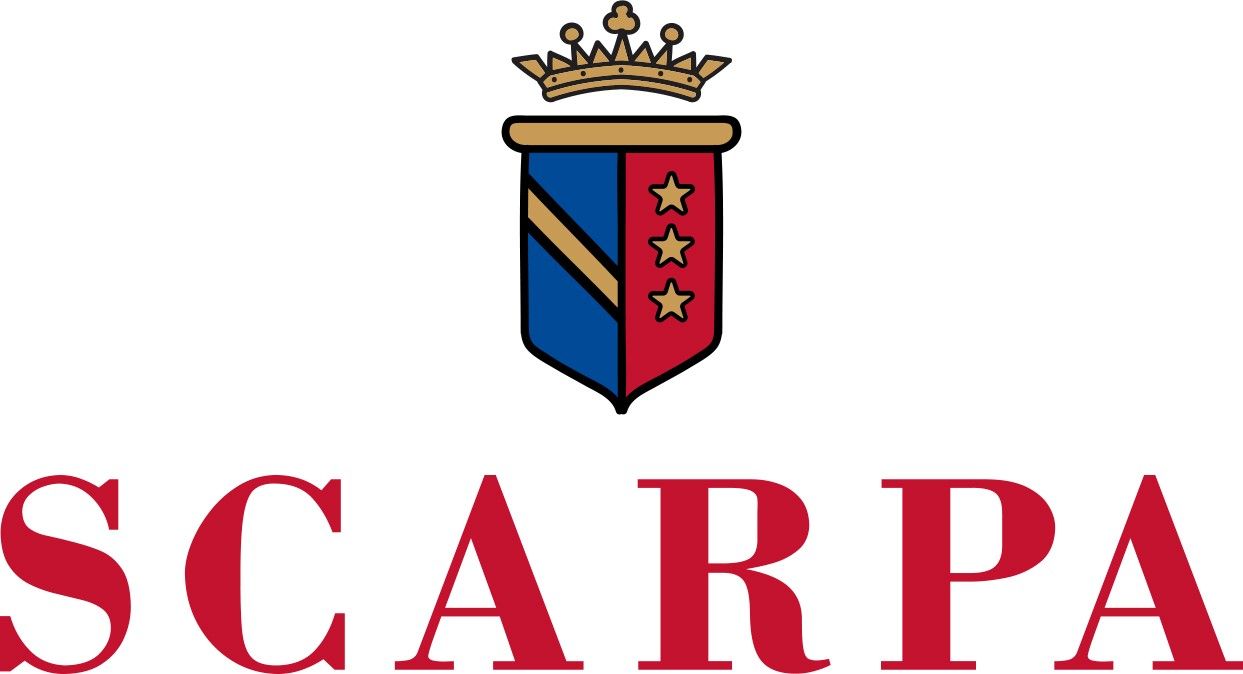 Elegance Distribution operates in a strategic and constantly evolving context, by investigating the right product placement in the market and discuss costs, economics and risks with its partners. Infact it use to play with exclusivity contracts with the producers who works with.
This way of managing is attempting to share the business plan, that would be realized in accordance with the choice of positioning and an attentive analysis of the competitive scenario, with the aim to give to the portfolio the correct attention and build long-lasting relations.
Whisky, Rum, Brandy, Grappa, Calvados, Gin, Vodka, Tequila, Vermouth, Bitter are just some of a choise of specific selected products, according to the market requests and development trends.
The focus is on a small but complete range of products, that means to provide a complementary portfolio of after dinner and mixology spirits, organized to sell quality with a high positioning and top selected distribution players.
A CLEAR PORTFOLIO STRATEGY:

Mixology Products
After Dinner Products
Premium Products
Historical and Old Vintages Products
All the products in the portfolio are still revealing a strong development potential, with a particular attention to the specialized ho.re.ca. channel.
CHANNEL SPECIALIZATION:
ON TRADE
Restaurants
Luxury Hotels
Wine and Cocktail Bars
Trendy Bars
OFF TRADE
Wine Shops
Liquor Stores
Food and Drug Stores
Web Site
Elegance Distribution management works in the spirit market since several years. The main focus is to involve in its team a selection of professionals with long-term business experiences and deeply oriented to the most refined wines ans spirits marketplace.
Elegance Distribution disposes of a multicard sales force, supported by structured agencies, in all the principal italian areas and create with them an important network to develope and increase the market penetration.
In order to meet the needs of the trade, Elegance Distribution adopts solutions in the following fields: channel specialization, know how and important commercial skillset; specialization per channel and concentration on a small panel of goods, consistent with the aim to share values of quality and excellence; ability to create an emotional placement thanks to the history and traditions of the brands of its offer.
To conclude, Elegance Distribution strategy is oriented around some founding keywords:
FLEXIBILITY
Ability to study the market trends and develop sales with selected spirits and liquors that match with the consumers needs and requests.
FOCUS
Small but complementary range of products, that permits to penetrate the market with a focused sales team completely oriented to high quality products.
SKILLS
The best management and sales force concentrated in a premium positioning, following the top players of the ho.re.ca. specialized channel.